Exploring needs of ICT for Enhancing Inclusive Education in Turkey: Challenges of ICT Integration in education through the views of experts from business, government and university sectors
Palabras clave:
tcl, Turkey, SELI, Inclusive Education
Resumen
The purpose of the study is to determine the needs of using ICT in Turkey as part of international cooperation called "Smart Ecosystem for Learning and Inclusion (SELI)" which seeks to support inclusive education. Accordingly, the case study model, which is one of the qualitative research methods, was used in the analysis of the SELI Learning Platform within the framework of 'Information and Communication Technologies', 'Digital Storytelling' and 'Inclusive Education'. Case study, is one of the research methods used in the field of educational technologies. The most important feature of this research model is the situation in the research that is chosen by the characteristics of the individual or the community, handled within each counterpart context. Due to this feature; a case study is described as a qualitative research method such as ethnographic research, phenomenology and embedded theory research (Johnson & Christensen, 2004). Since the same research questions were answered in different situations, multiple case studies were used to determine the needs of the SELI Learning Platform. Multi-case study is a research model that provides strengthening and diversifying results by addressing a few similar situations. Within the scope of the research, the data obtained from the research questions created for three cases are an important source in determining the needs.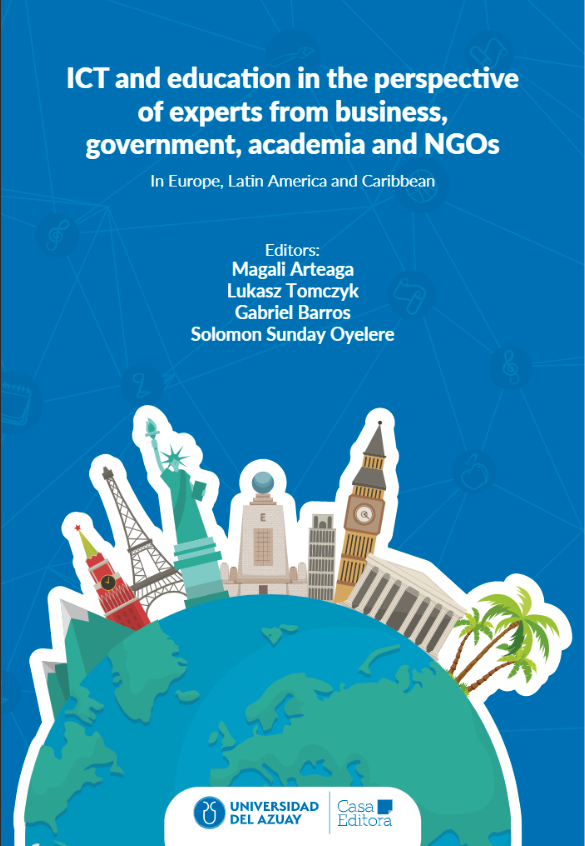 Descargas
Cómo citar
Yaşar-Akyar, Özgür, Mercan, G., & Demirhan, G. (2020). Exploring needs of ICT for Enhancing Inclusive Education in Turkey: Challenges of ICT Integration in education through the views of experts from business, government and university sectors. Memorias Y Boletines De La Universidad Del Azuay, (1), 146–185. https://doi.org/10.33324/memorias.vi1.494